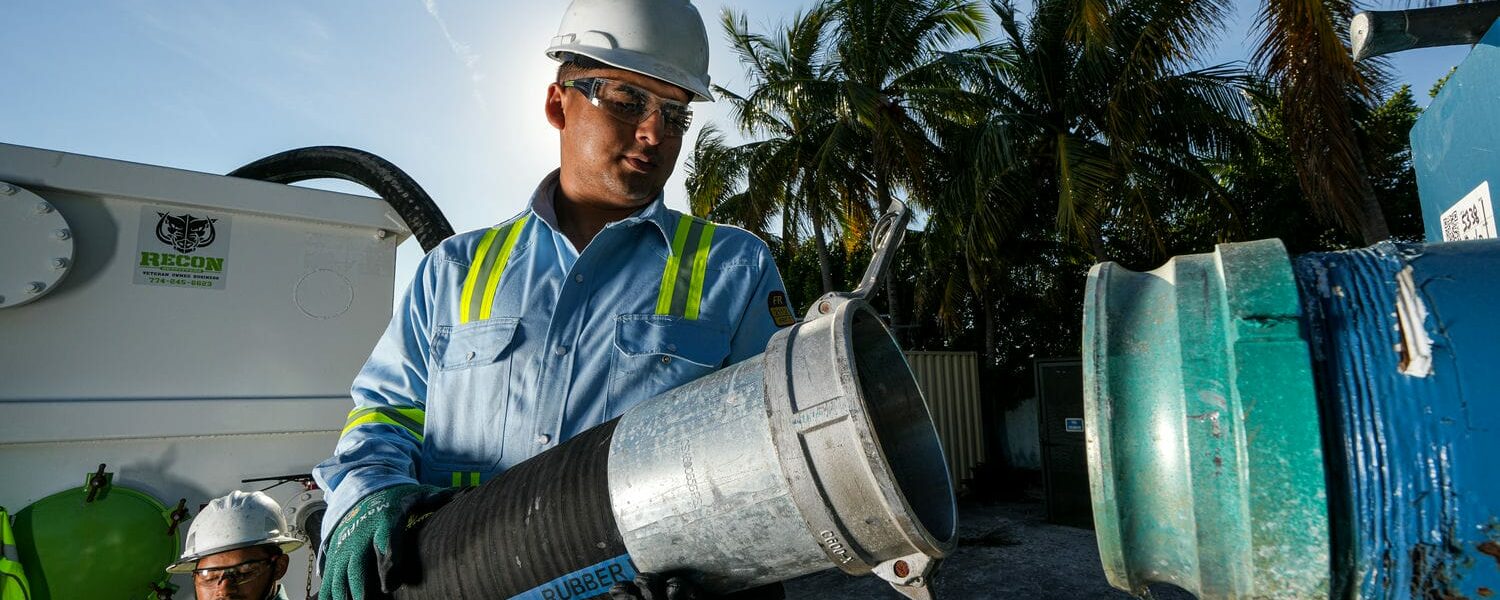 Who We Are
Founded a quarter century ago by geologists and engineers, we have expertise in complex infrastructure projects, environmental remediation, and solving technical challenges. Formerly known as Tierra Consulting and TCG, we have grown by customer referrals and the expansion of our capabilities into site services and engineering.
We've grown to serve customers across the United States and Caribbean while building on a strong commitment to the safety of our employees. Our dynamic work environment includes a dedicated and diverse team of professionals who innovate every day and take pride in the success of every project.
We are a Service-Disabled Veteran-Owned Small Business (SDVOSB) with decades of global and domestic experience delivering critical services and projects on time and on budget.