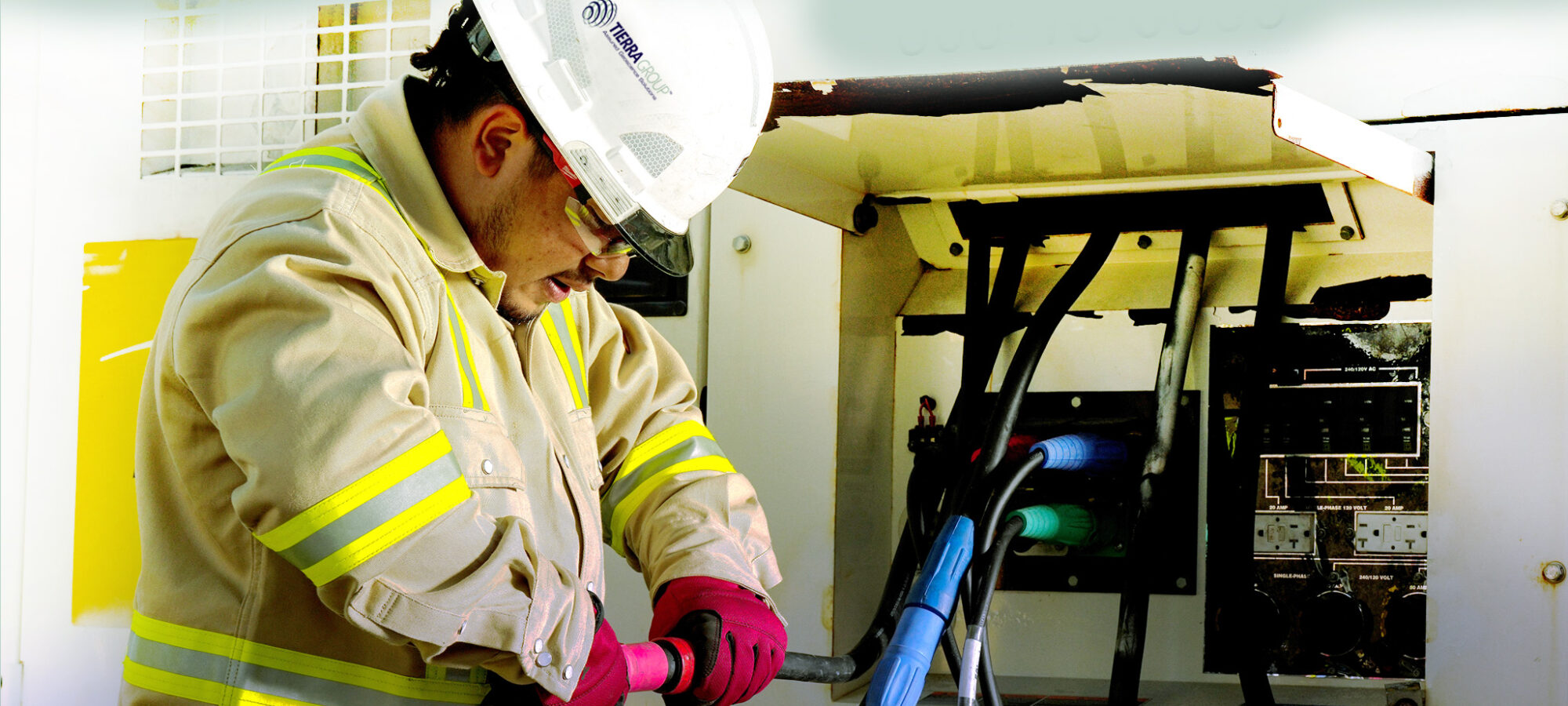 The Power of Sustainable Solutions
Our multi-disciplinary teams provide customers with nearly forty critical support services for the energy generation, power transmission, and government infrastructure sectors.
Tierra's solutions range from environmental engineering, surveying and mapping, subsurface utilities, to multi-stage soil and groundwater remediation. These initiatives support repowering projects that expand new generating capacity across legacy infrastructure.
» Environmental Risk Assessment for Project Stakeholders
» Subsurface Evaluations, Surveying and Mapping for Engineering Designers
» Permitting and Environmental Compliance for Project Managers